About Corn Creek Cabins and Campground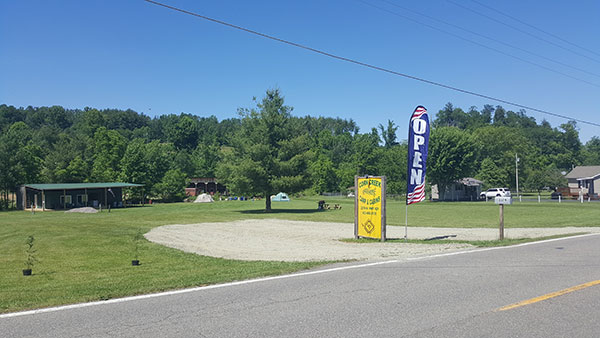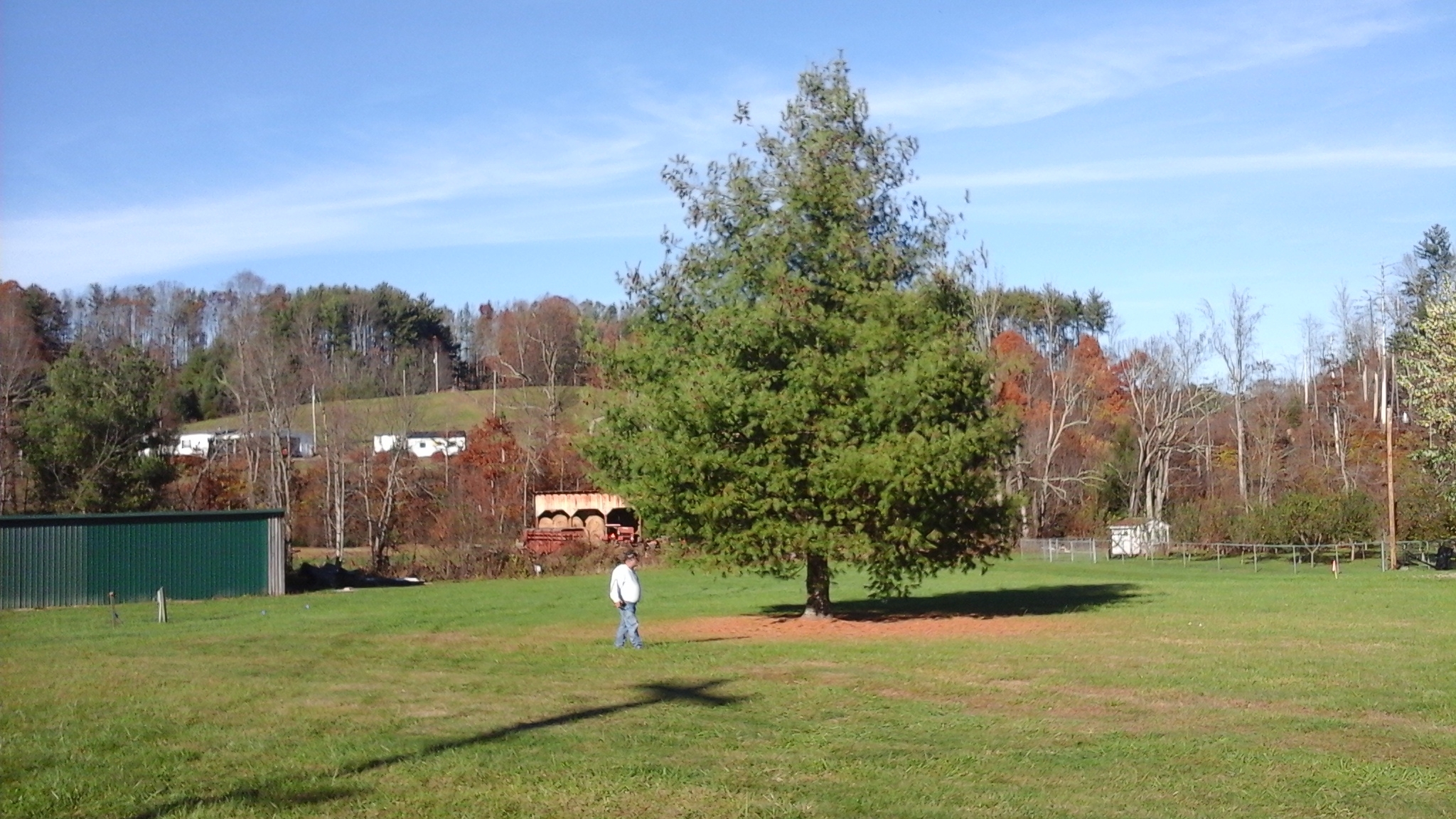 April and Doug Carney have purchased the old Ponderosa Campground at the base of Iron Mountain in beautiful Mountain City, Tennessee. The campground has been completely updated with a new camp store, bath house, covered pavilion and many other new amenities. All types of campers are welcome and accommodated, from primitive tent camping to luxury campers and RV's. Please read our welcome letter to learn about our journey to owning this beautiful campground.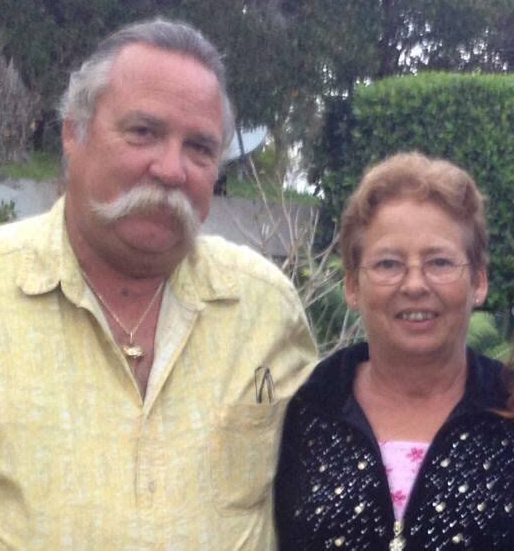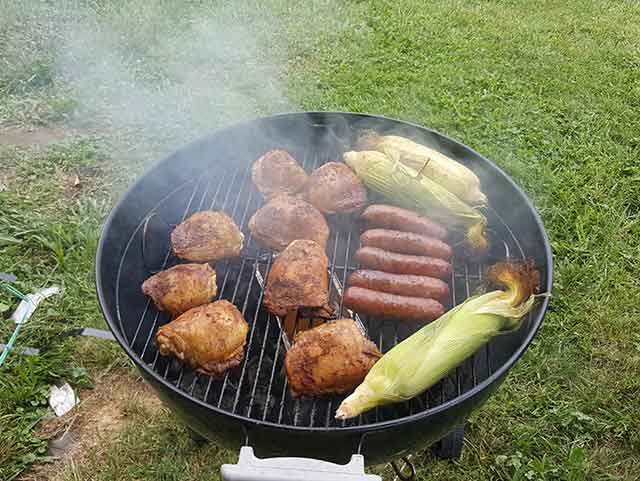 Thank you for coming to Corncreek Campground.  My wife April and I will do our best to make your stay enjoyable. We are both from Florida.  April was born and raised in St. Augustine, and I grew up in southern Florida. We have chosen the Eastern tip of Tennessee to enjoy the next chapter of our lives.  We have always wanted to be able to live in the mountains. After years of looking we have found the right place. Owning a campground has been a dream for a long time. April has been a seamstress in several industries, and I have been involved in the cast polymer industry. We wanted the freedom of owning our own business. In 2007, we purchased Sunnyland Canvas, which is a canvas and upholstery business in Ft. Pierce, Florida. For eight years we expanded and innovated the industry. In 2016, we sold the canvas shop.  For two years we traveled in the RV. We traveled the eastern states from New York to Key West. So here we are in Eastern Tennessee owning the next dream. We look forward to beautiful summers in the mountains and warm winters in sunny Florida.  April and I look forward to meeting you and making your stay in Mountain City has enjoyable as possible.
Thank you.
April and Doug Carney.